There are many tips and tricks people can implement to grow their Instagram followers. The most important of which is engaging with their audience whether it is by responding to comments, or answering DM messages… but the best way to engage with your audience in real-time and build a connection with them is through Instagram Live. Many people underestimate the power Instagram Live holds in strengthening the brand-customer relationship or creator-audience connection. In this article, we will cover the importance of Instagram Live and how to be live on Instagram.
what is Instagram live?
Instagram is becoming an all-in-one app day after day and with live stream available, you will not need a second app to broadcast to other people, all you need is to open the Instagram app choose the live button, and get started.
Instagram's live feature was first introduced to give people the possibility to connect with their friends and followers in real-time but now it is used more for informative and business purposes.
Why go live on Instagram?
Instagram Live is an easy yet effective tool to engage with your followers and is helpful for both businesses and content creators. All successful social media influencers and businesses understand the importance of being live on Instagram and having real-time two-way conversations with their audience and customers to make their interconnection stronger. Having real-time connections will help you build a stronger relationship with your audience and make you appear more trustworthy.
Businesses can use the feature to introduce new collections live and take customers' opinions, as well as influencers can use it to promote exclusive products or announce giveaway winners…
How to be live on Instagram
Now that we understand the importance of Instagram Live and how you can use it, let us tackle the easy process of how to be live on Instagram.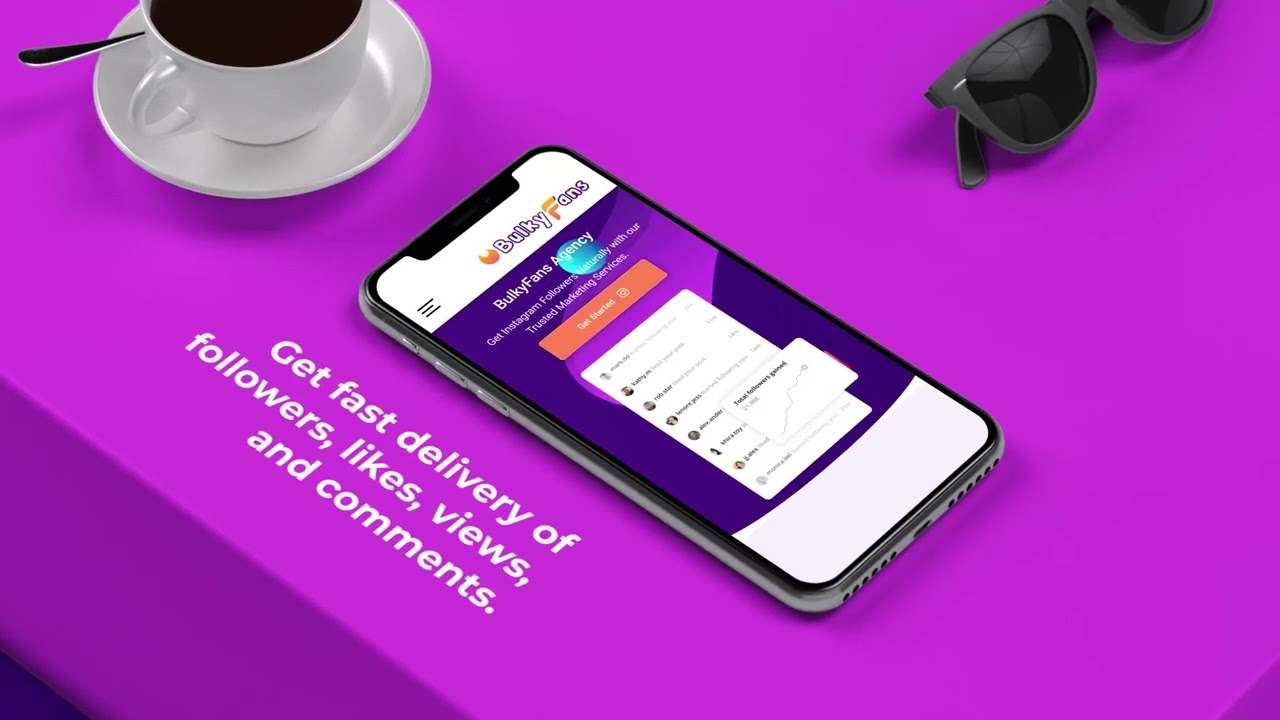 There are 2 simple ways you can go live in the app;
Go to your profile and click on the "+" sign on the top right of the page> then you will see many options one of them is "Live"> Once you click on it you will be headed to the live page where you can start streaming.
The second easy process is once you click on the Instagram app you can swipe to the right to go directly to the stories page> then at the bottom of the page you'll see story, reel, and live, click on "Live" and the page will appear where you can start broadcasting for your followers.
The Instagram Live feature contains other unique qualities set by the platform's team to ensure a smooth and safe experience for both users and viewers.
During an Instagram live you can invite followers to come and watch your lives to increase viewer count and interactions.
You can send requests to friends and users who are already watching to appear with you on the live and you can accept up to 4 users.
You also still have access to Instagram filters during live streams and you can put any filter you like to impress your viewers.
You can also make money through Instagram live badges. This feature was added recently and it allows your audience to show support to all creators through gifting them these badges. Each badge has a value that you will be earning as money from Instagram.
Once you are done streaming Instagram will give you the option to either save the live and share it on your profile for other users to watch or delete it. If the live is informative or it contains an important announcement we advise you to save it and keep it on the profile so that you continue promoting viewership and ensure that it is seen by the largest number of people possible.
In brief, you will find it easy and effective to be live on Instagram. Going live will play a role in your profile growth. keep in mind that the better connection you build with your followers the better chance you have to get more people to trust you, and with Instagram Live you can easily build that trust by having a real-time conversation with the audience and answering all their questions as well as interacting with them.
Q&A
When to go live on Instagram?
You can go live on the app whenever you like, but if you want to increase the chance of people joining and interacting with your Instagram live, you can check your Instagram analytics and see when your followers are most active and online.
Why do users go live?
Unlike other Instagram features available on Instagram, lives offer a real-time interactive conversation between the user and followers.
How long can an Instagram live be?
Unlike streaming platforms which can allow long hours of broadcasting, Instagram Lives video limit is 4 hours.