Countless creators were at some point exposed to being hacked by scammers or blocked by Instagram and lost the community they worked hard to build brand deals, and memories, simply because they did not know how to protect their Instagram accounts and did not take into consideration setting security measures to avoid being blocked. If you are a content creator or celebrity who worked hard in order to build a strong fan base on Instagram, it is necessary to know how to secure your Instagram account from being hacked.
In order to stay safe on Instagram, the platform has introduced a number of features intended to secure your account. We will be sharing various settings you can manage to control your account's privacy and ensure no one gets access to it.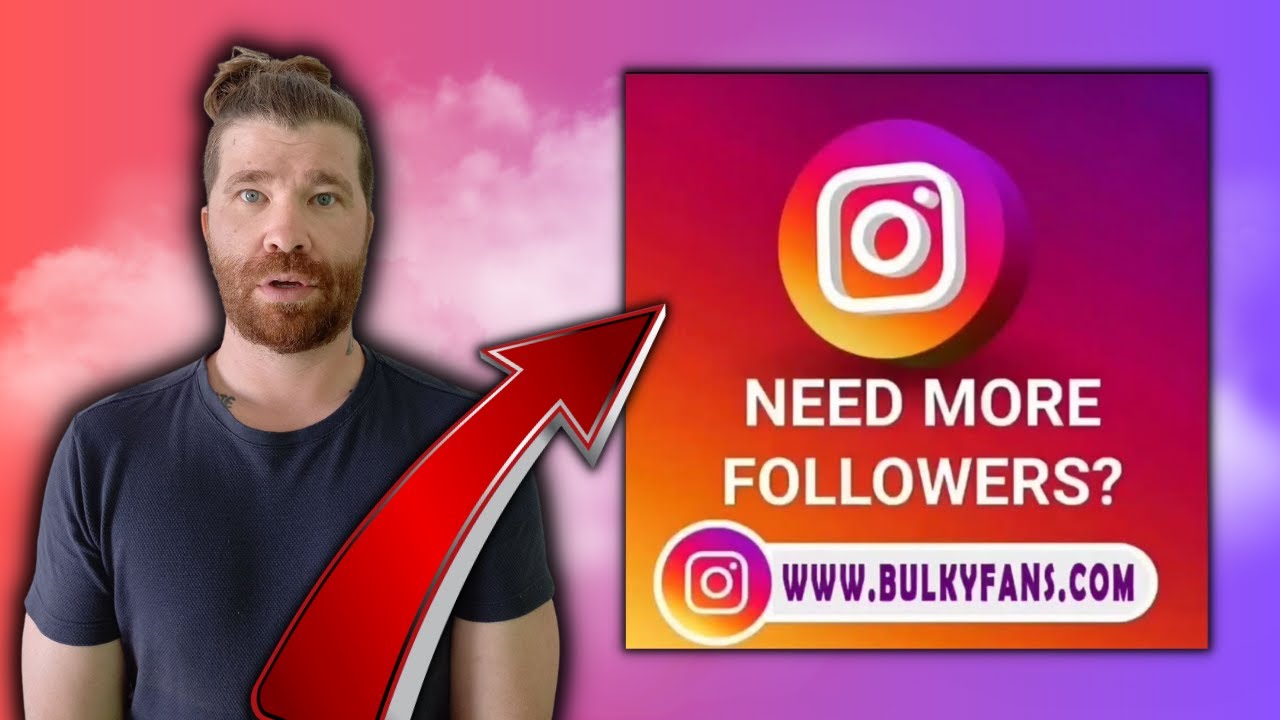 How to secure your Instagram account from being hacked?
1. Beware of scam emails
The way that most people lose their accounts is through emails. Scammers will often pretend that they are Instagram support in order to trick users into clicking on certain links or tricking them into revealing personal information such as the account's password. The hackers will often point out that you have a problem and add a sense of emergency just to trick you into making a rash decision.
So, in order to help users distinguish between fake emails and official Instagram support a new feature was added to the app. You can now find all the emails sent to you by Instagram on a new tap " Emails from Instagram" you can simply go to your settings and then click on security, there you will find a list of Instagram emails that were sent to you within the last 14 days. So if the email you read before does not appear on Instagram, then it is definitely a scam and it would be better if you do not reply to it.
2. Set up Two fracture authentication
If you want to make sure that no one will get access to your account then you can double secure it. By enabling the two-facture authentification which you can find in security place on settings, you will be able to prevent anyone from accessing your Instagram account even if they managed to get your login details. By requiring a second form of authentification after you enter the password, an unknown person can not access your account without physical access to your connected device.
3. Check your login activity from time to time
You can watch out for people who are trying to gain access to your account by constantly checking your login activity. You can go to settings and tap log-in activity to know the locations where you have recently logged in with your account and which devices your account is open on.
4. Use a password manager
a password manager is a great security tool to secure your Instagram account from being hacked. Once you provide the app with the passwords you use on apps, it will then begin to autofill the login details as long as it detects that the domain is legitimate.
Let us say that you fell for a scam email and clicked on the link provided with it, this link will of course take you to a fake page that looks exactly like Instagram's login page. No here comes the job of the password manager, the app will recognize the URL code as an unfamiliar website and will notify you.
5. Sign up for Instagram Insurance
Even by following the tips that people constantly recommend, your account is still exposed to being hacked anytime, you can not protect it 100%. There are many platforms that offer Instagram insurance, they will keep a close eye on your content if there is any suspicious activity and they will constantly inform you of your account status, as well as sign you up with a great team that is ready to help you whenever your account gets hacked or blocked. So, if you are a content creator or someone who gets a second income from the app and makes partnerships with different brands you can apply for one of the social media agencies who offer insurance.
If you follow the tips provided above on the blog, you will be able to secure your Instagram account and avoid being hacked and losing all your precious memories.
How to recover a hacked account?
If you suspect your account has been hacked, there are a few steps you can follow to recover it.
The first thing is to check your email for a message from Instagram support. if you received a message that your Instagram account email has been changed you can simply undo it.
The second step is to request a login link from Instagram. You can tap the forgot password option and then follow the steps shown on the screen and you will be able to enter a new password for your account.
If none of the above works, you can ask Instagram to help you recover the account by clicking on " Help us recover your account" and then fill in the form shown on your screen and then submit the request. You will receive an auto email to verify your identity and you will be good.
For content creators, influencers, and brands, it is necessary to secure your Instagram account from being hacked. While there is no 100% guarantee that you will not be exposed to hackers and the danger of losing your account, you can at least make it harder to access and log into it by following the simple yet effective steps provided in this blog.
Q&A
How to secure your Instagram account from being hacked?
To protect your account, you must follow cybersecurity best hacks such as setting a strong password, enabling two-factor authentification on your profile settings, and adding a backup email…..
How to know if my Instagram is hacked?
the team has updated the Instagram app so now you are able to check which devices are currently logged into your profile as well as receive a notification that alerts you if there is any suspicious login attempt.
Can a hacker discover my Instagram password?
If you get any call or email asking whether to click on a link and enter your data or ask you to download an app such as TeamViewer do not do it or your account will be in danger. The hackers can record your keystrokes, register your password and even other sensitive data such as email addresses… and gain access to your account easily.