short-form videos were initially introduced by TikTok. It gained popularity for its different aesthetic and easy content.
During the pandemic, TiTok witnessed a shape increase in popularity taking the lead as the center of the internet. Many diverse groups of all ages joined the platform when the lockdown happened and they could not leave the house.
Now TikTok has hundreds of millions of users with more joining every day, which made it rise to align with the top 3 platforms where you can grow and promote your business or make a second income out of it since you can share content and build a loyal audience.
The rise of users automatically means a rise in account engagement and stalking. So whether you are a content creator or just enjoy using the app for fun, you must be curious to know who visits your profile and who is constantly watching you. Well, a new helpful feature was revealed that will enable you to see who viewed your TikTok profile. In this blog, we will discover how you can identify the users who are constantly visiting your profile.
How to see who viewed your TikTok profile?
The TikTok team has confirmed that the TikTok profile views option is now available for all users in all countries. This feature creates a list for you to keep track of the users who've visited your profile in the last 30 days. The catch is it is not automatic you will need to enable it first so do not worry if you have stalked maybe your ex or a friend of yours they won't know unless you were enabling the feature.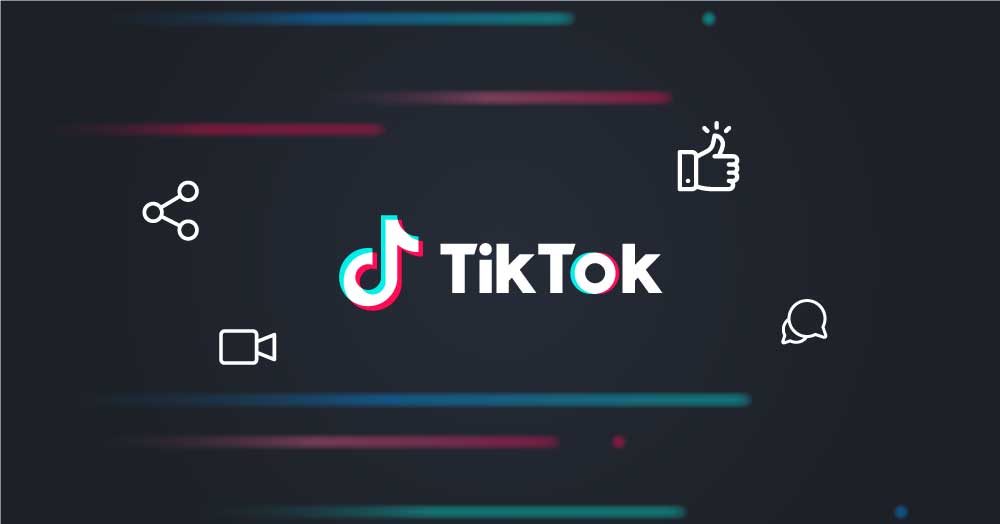 Turn on profile views history
According to the TikTok help center, once you log into TikTok, on your profile page you will find in the right corner on top of the page a 3 lines icon click on it > then go to settings and privacy> click on privacy> from there you can scroll down and click on the profile views option> then turn it on.
Keep in mind that when you turn on the profile views not only you will be able to check who visited your profile, but also other people can tell if you visited their profile or not. Now f you do not want other people to know that you saw their profile you can simply turn off your own profile views.
Turn off the profile view history
There are 2 different ways to turn off the views. You can follow the same steps we mentioned before to turn on the feature; meaning you can access it by clicking on the 3-line menu on top of your profile page> going to settings and privacy> clicking on privacy> finding profile views> turn it off.
For the second method and easiest one, you can now directly turn off the profile views following simple steps. Once you go on your profile page click on the steps icon which you will find on the top right of the page> you will find the settings icon on the top of the page again> click on it> from there you can turn off the profile views history.
Can I know every single person who viewed my profile?
Technically by enabling the profile views history you will be able to see each person who took a look at your profile and you will be able to keep track of who is frequently visiting your profile. You can also use this feature to check if your crush is persistently stalking you… However, If the person who is visiting your profile is not enabling the profile views history feature then you won't be able to know if they have ever taken a look at your profile. This is because TikTok still wants to give privacy to its users, so people who choose to not know who is stalking their profile will not also be visible to other profiles.
Q&A
Can I see who is watching my TikTok videos?
While it is possible to check who viewed your profile, you will not be able to check who viewed your TikTok videos. TikTok will only provide you with the exact number of audience your video was seen by without revealing their identity.
when I enable profile views history, will the people I stalked before see my profile?
No! Any user you have stalked before turning on the profile views feature won't be able to know that you checked their profile.
What is the purpose of profile view history?
The main purpose of the profile views history feature is to track your overall engagement and check whether the content you provide is driving people to check more of it and follow you or if is it not that interesting.