Without implementing certain strategies, gaining Instagram followers can take much longer time than you expected. Of course, the preferred free way to grow your account is organically but relying solely on this will take up more energy and time from you. That is why there are certain strategies and tricks you can use to grow your Instagram followers.
Read more in How to grow Instagram followers.
In this article, we will be focusing on how to use Google ads for Instagram followers and in what way investing in them can affect your Instagram growth.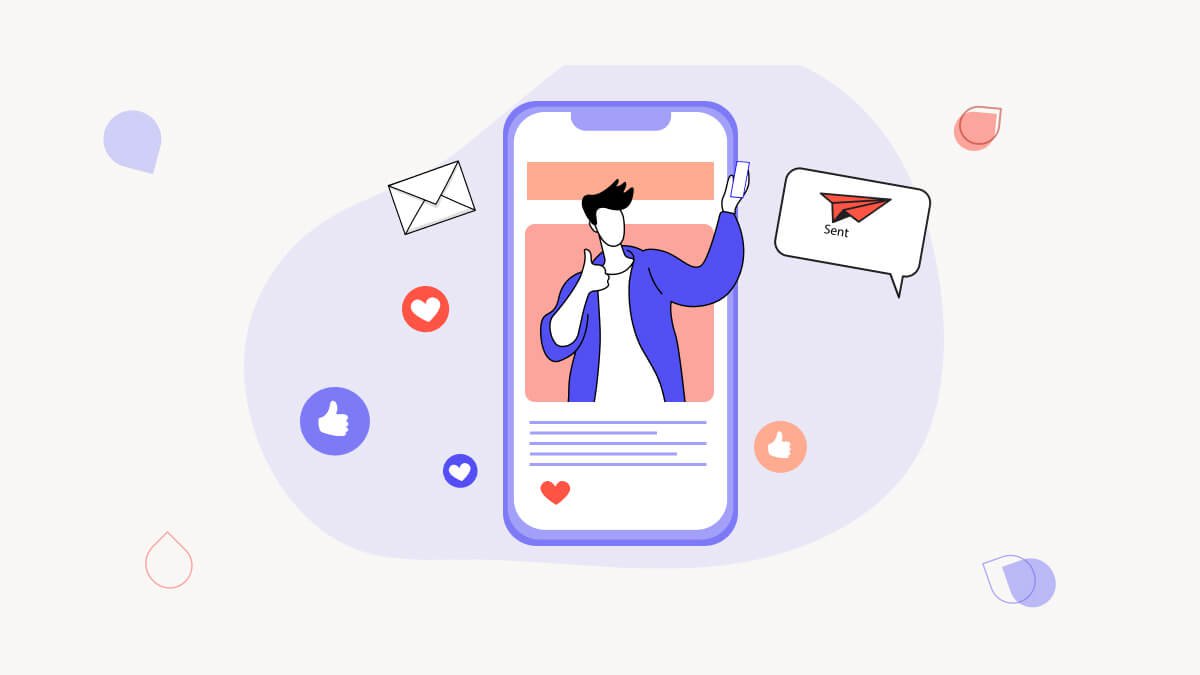 What are Google ads and how does it work?
Google Ads is an advertising platform where you can pay to get more clicks and appear on top of the search page.
Investing in Google ads is a great strategy to implement if you are looking to attract more customers and drive more traffic. With their help you can boost your website traffic, increase inquiries, and receive more store visits, But how can this benefit you in Increasing your Instagram followers? Keep reading to understand how to use Google ads for Instagram followers.
Why should you choose Google over any other ad platform?
Google is the most used search engine when people want to find answers to things, look for products, and search topics. More than that, the Google ads platform has a huge database since it has been around for a much longer time than any other ads platform which gives it authority when it comes to paid advertising.
You will find that all your competitors in the same field you work on are using the Google ads platform so you also must not miss up this opportunity to build brand awareness and increase the chance of people visiting your website and getting to know your brand.
How To Use Google Ads for Instagram Followers?
If you are planning on advertising your Instagram account, there are certain pointers to keep in mind before checking whether Google ads can help you with Instagram growth or not.
Your objectives must be set first. You have to be clear about your goals and the things you want to achieve. What is the main purpose behind advertising your account? are you looking to monetize it? Do you want to drive more sales?.. No matter what niche you work on or which type of content you are providing, being clear about your objectives is a must.
The second important thing is to understand your target audience. Instagram is full of different categories of people, so if you want to promote your products and content you have to know the targetted audience and understand what will interest them more and drive them to engage with you.
Can Google ads help with Instagram followers?
There are plenty of ways you can use Google ads for Instagram followers. But, to be clear, Google ads will not directly increase your followers but they can affect your account's growth indirectly. You must be thinking how so? let us explain.
With Google ads applied to your website, you can redirect people to your IG profile. Once you develop a marketable website you can head to the Google ads platform, start your plan, and then link your Instagram handle with the website. Now anyone who visits your site will be able to see your Instagram username and follow you.
You can take a different approach and try to connect with other websites that use Google ads, then contact the site owner and check if you can work as a content writer for them and publish blogs. Of course, the website you will be publishing the guest post on should be within your niche so that you have a better chance to grow Instagram followers. As for the written article, you can find a way to implement your Instagram username or profile link, as well as add a small description at the end of the blog containing who you are and your Instagram handle. Once you get a deal publish the blog, and keep your hope in Google ads ranking your blog on relevant keywords.
Have a simple and unified username. Try to use the same username on all social media platforms to make it easier for people to find you. Google will show your profile's IG handle or account link when someone searches for it. It could appear at the top of the search page, or within the first few organic results.
Q&A
Is it possible to run ads to get Instagram followers?
Yes! Running ads can be the best option to increase your Instagram followers. You can use the help of Google ads or tey Instagram paid ads for a specific post or video to make content more visible to potential followers.
Can google ads be used for social media growth?
Yes! if you are a beginner who is struggling with Instagram growth or any other social media platform growth, then you can use the help of Google ads to reach targeted customers and grow social media accounts.
Are Google ads better than Instagram ads?
Both Ad platforms are worth investing in but Google stays as the best option if you are looking for more customers and driving more sales, if you just want to build brand awareness you can rely on Instagram ads It is cheaper.