Instagram growth is a long process that requires you to have a well-studied plan in order to succeed and reach your full account's potential. One of the most important tips to include while trying to grow your Instagram account is hashtags.
On all platforms especially Instagram, Hashtags are considered the most effective tool to get more eyes on your Instagram post profile in general which is why in this blog we will be covering the best Hashtags for Instagram posts and why should you be using them.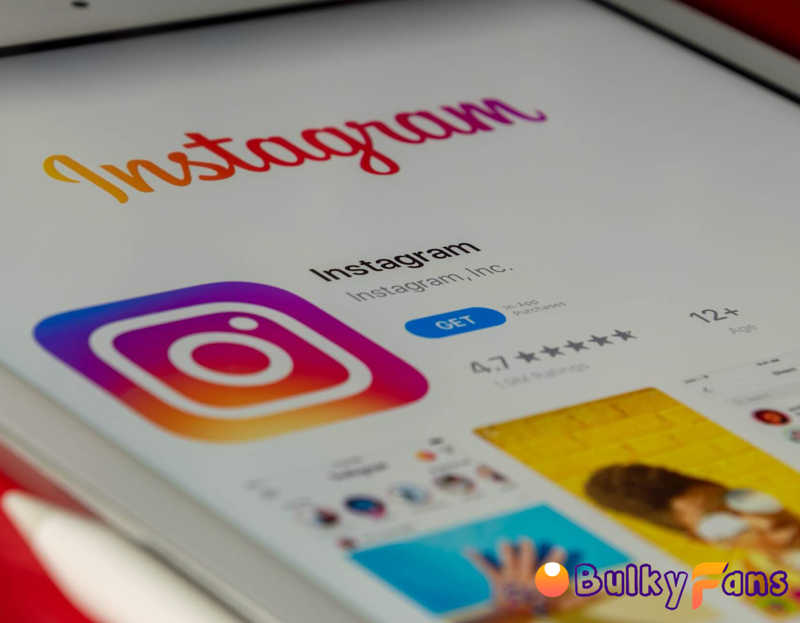 What are Instagram hashtags and why should we use them?
Instagram #hashtags are clickable keywords you can add below your in-feed posts, reels, and even stories. Every related word or phrase to your content can be switched into a hashtag once you put the "#" symbol beside it. These hashtags are powerful when it comes to making your content and overall account visible which is why It is advisable to prioritize the use of hashtags below all of your content if you are working on growing your account following and engagement as they can categorize your content and help Instagram serve it to relevant users who might have high interest
Using the best hashtags for Instagram posts and popular ones can help you extend your reach, engage your audience, and help the algorithm notice your content. These Hashtags can also increase your chance of appearing on the search page and being found by the right audience. But you can only benefit from this if you use the right hashtags and relevant ones under your posts. keep reading to know which hashtags you can use to attract people to your profile.
What are the best hashtags for Instagram posts?
As we mentioned, there are many tips and tricks to grow an Instagram account, and one of the best effortless strategies is the use of Instagram hashtags. They are a way to categorize your account in order to reach the right audience and get the chance to increase engagement and gain more followers. You must be thinking what are the best hashtags for Instagram posts? There is no straight answer to which hashtag is considered top 1. The best hashtag is the one that is related to your content and relevant to your post.
Choosing the right hashtags
There are some steps you can follow that can help you with choosing the right hashtags for your posts and videos.
To determine which hashtags will work best for your account, you must first understand your audience and define which category of Instagram users you would want to attract and interact with your post.
Second thing before crafting the hashtags you can check what content your picture or video represents in order to create ones that are related to it.
After determining your target audience and content you can write your hashtags or use the help of a hashtags generator, but we advise you to write them manually to be more accurate.
While writing Instagram hashtags, it is best to not go crazy with your list of hashtags and keep it reasonable. Instagram allows you to add up to 30 hashtags per post, but we think that is an excessive amount and it would be best if you stick with 10 to 15 hashtags as a maximum rather than just adding random 30 ones which won't help or enhance your content in any way.
You can also pick the hashtags that work best for you based on your analytics, that is why you must learn how to build an effective Instagram hashtag strategy with the help of analytics; Once you find the selection of hashtags you want to use, you can start testing them by putting some of them under your posts and checking their progress on Instagram analytics, and over time you will be able to perfect your strategy.
In brief, the art of using Instagram hashtags can be complicated but effective for your Instagram growth. If you are looking to reach big goals in terms of Instagram popularity, learning how to use the best hashtags for Instagram posts will be beneficial and change your results in a positive way.
Q&A
why should I use hashtags on Instagram?
Use Instagram hashtags over your posts and videos so that your content can reach the largest audience even people who have never seen or interacted with your profile.
How many hashtags I can use over my posts?
The Instagram team allows you to use a maximum of 30 hashtags, but using between 10 and 15 hashtags is the perfect amount.
Can I increase followers through hashtags?
Yes, the possibility of gaining more followers because of the right use of hashtags is huge. Hashtags will help the algorithm make your account visible to a larger audience who usually interact with the same content you represent, and that way the possibility of them clicking the follow button increases.